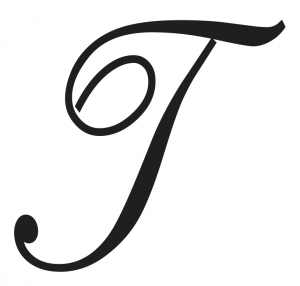 he farrier looks away and laughs. Master Joseph, whose head sinks lower with each stop we make, turns back to me and says: "Ahton, pretty; come." He will not trim my hooves. (Fine by me.) But Joseph asks again, differently—approaching with silver, which he lays near the calloused hands. The stranger's eyes dart between the pouch and my master's face a while. At last he stands and clang—throws a bundle at our feet. I shudder as it lands, but do not make a sound. Mother has taught me to bray sparingly. How loud it was! 
The man spits and, remembering the clang, I flinch then start to back away. I wish I had been born with smaller ears. Let's go, before he throws anything else. Having taken what lay on the ground, Joseph brings us home. People turn as we pass, as often happens now. They pause their chatter, then start it again rapidly—into their chins, shaking their heads at us. I think it has to do with Mary.
I hate trimmings but have yet to prevent any. Every donkey and horse I have ever known has had them. This one comes early (three are done in a year), which means they plan to bring me along on their trip. Mary has begun packing. Hunks of bread have been wrapped in cloth, gourds filled with water, and I see baskets of dry food ready to hang over my flanks. Traveling worries me. I have had a good life here in Nazareth, all three long filly years of it. And I can sense a storm; before long the roads will be wet. But I will not refuse Mary. Her skin is as bright as the dew, and her voice as soft as the sweetest grass.
Kind Joseph scratches my back until I stand still. I know where this is headed. Hinds I find worst of all, although I do feel better afterward. Bent beside me, Joseph runs his hand to my foot, clutches my folded leg under his arm, and digs at my sole with a hoof knife. I try neither to pull nor wiggle; he seems distracted enough as it is. While Joseph checks his work with his thumb, a little girl runs up to us. She bursts into giggles and, as she reaches toward me, her mother shouts her name with reproach. I flinch and drop my leg. Oh, nippers! I slick my ears back in protest. Having clipped the hard hoof's walls, Joseph reaches for the rasp, to file and shape the edges of my foot. He smooths every angle, clasps it between his knees for revision, then lets go. Freedom! I buck and wrap my neck around him. Joseph flattens his palm to feed me chunks of apple. I love apples. He bends again. "Three more," he tells me. I know.
Once the deplorable affair is through, two taps to my ribs signal we are off. I am expected to select the easiest path forth—a task I excel at. Say, how far to this Bethlehem?
(Continue in Part 2)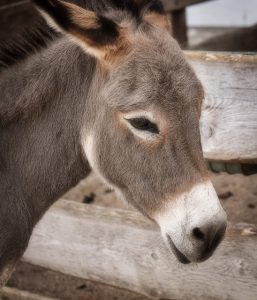 Further Reading:
Art illustration by Karen Koh